NMBikini
Hey everyone, Ricky here,
Because of my last blog post which didn't include any NMB
and
also because they just released their
~~~~~   NEW SINGLE!!!!!!!!!!!! ~~~~~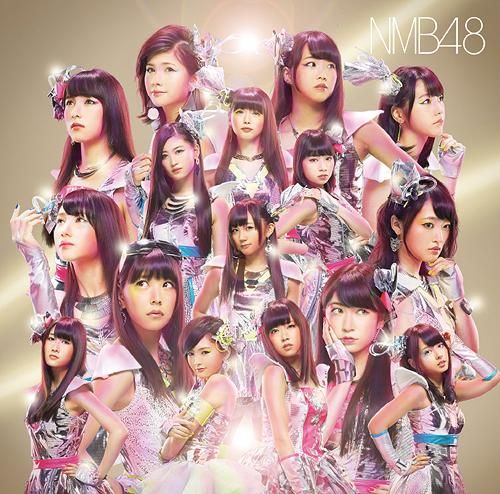 KAMONEGIKKUSU! YOU ARE SO COOL …
I'm going to focus on NMB
So….
Have you guys bought it yet? Have you listened to it yet?
If not….
buy buy buy ~buy kamonegikkusu~ buy buy buy
listen listen listen ~ kamonegiiiikkusu ~  listen listen listen
yay yay yay ~もう裸足にはなれない(難波鉄砲隊其之四) err….. type c song~ yay yay yay
Alright, I'll stop =p
For those who don't know anything about NMB members
let me introduce a few and hopefully you'll remember them….
I don't really know them that well either =s
so hopefully we'll all learn something new today.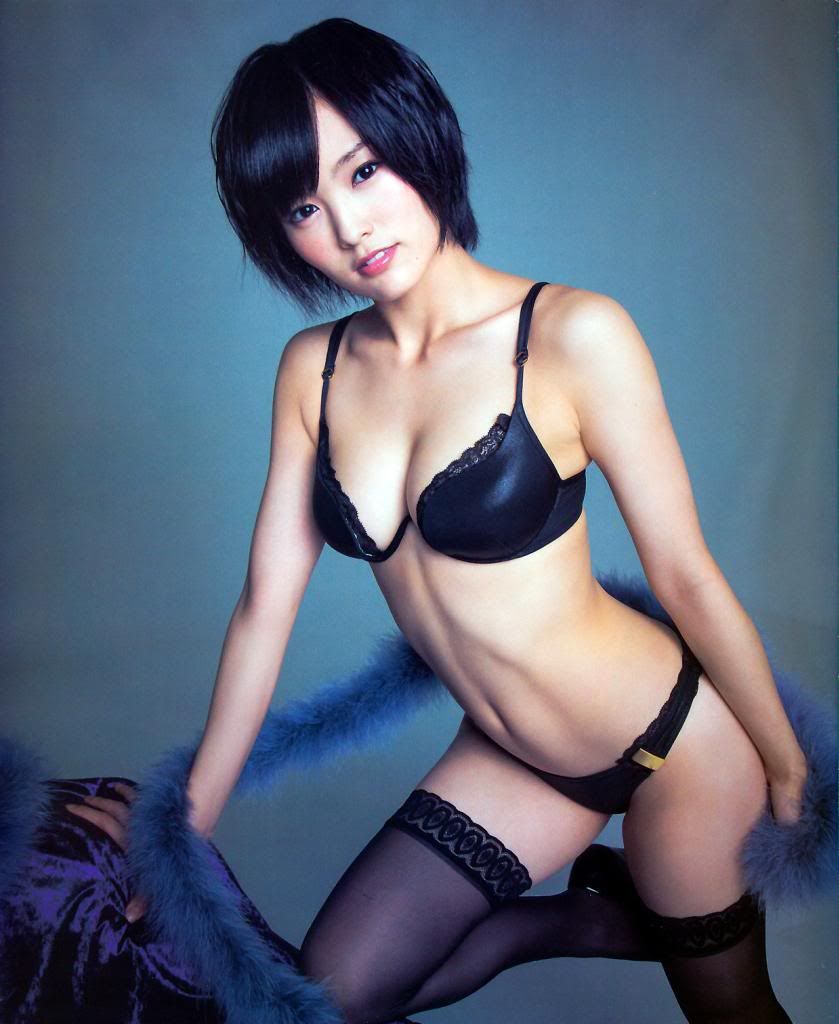 Name: Yamamoto Sayaka (山本彩)
Nickname: Sayanee
Birthday: 14th July 1993
Team: N
Name: Watanabe Miyuki(渡辺美優紀)
Nickname: Milky
Birthday: 19th September 1993
Team: N/ Team: B
Name: Yamada Nana (山田奈菜)
Nickname: Nana
Birthday: 3rd April 1992
Team: M
Name: Shiroma Miru (白間美瑠)
Nickname: Miru
Birthday: 14th October 1997
Team: N
Name: Yoshida Akari (吉田朱里)
Nickname: Akarin
Birthday: 16th August 1996
Team: N